About Us - Garage Door Repair Danville

Whenever you have any kind of problem with your garage door, you can readily count on our team at "Garage Door Repair Danville" to take care of it for you. We do it all! We repair and align dented tracks, replace broken torsion and extension springs, fix any kind of opener, and of course professionally install new garage doors. Our team is fully equipped with high quality replacement parts, new openers of popular brands like Genie and Liftmaster, and many more! All so we can deal with any possible problem, any time. When you hire us you can be rest assured the job will professionally and perfectly done.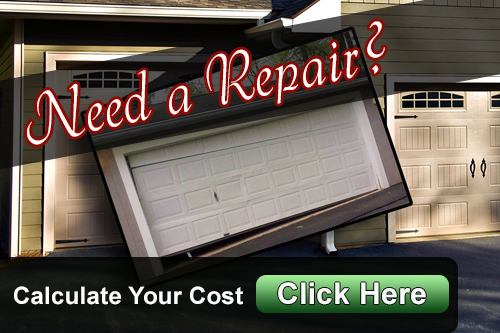 The Best Garage Door Repair Services Around
Repairing garage doors is our expertise. After so many years in this field, there is no problem we didn't came across. Most often, the problem won't wait until it is the best time. What is the best time for a problem to pop up anyway? Ideally never, but sadly this isn't the case. A broken spring is fairly common. When even just one of the springs break, you will not be able to operate the door, even manually. For your own safety, you shouldn't try to as well. See, the springs accumulate tension that holds the door in place and allow it to safely open and close. When one breaks the remaining spring carries the tension by itself, and you can probably see how this is a bad thing. In this case, our technician will make sure to replace both of the springs with new ones, so you won't have to worry about any of them breaking for next 6-7 years. Now, for this reason, spring repair isn't really an option since once the spring breaks there is no going back.
What about installations you ask? We do it all! If you fancy a new garage door opener, you should know we work with the best and most popular brands in California. Openers nowadays got some nice new tricks, like Bluetooth and Wi-Fi receivers, meaning you can control your door from your cellphone when you are away. There are many options out there, and our team will be happy to tell you all you need to know!
We want to be your number one choice when it comes to taking care of your door. For that reason, we offer professional and regular maintenance service in which we will check your door is fully functional and safe to use. If there is anything wrong, rusty, or missing, it will be replaced on the spot.
Browse our website for more information, and give us a call for service today!